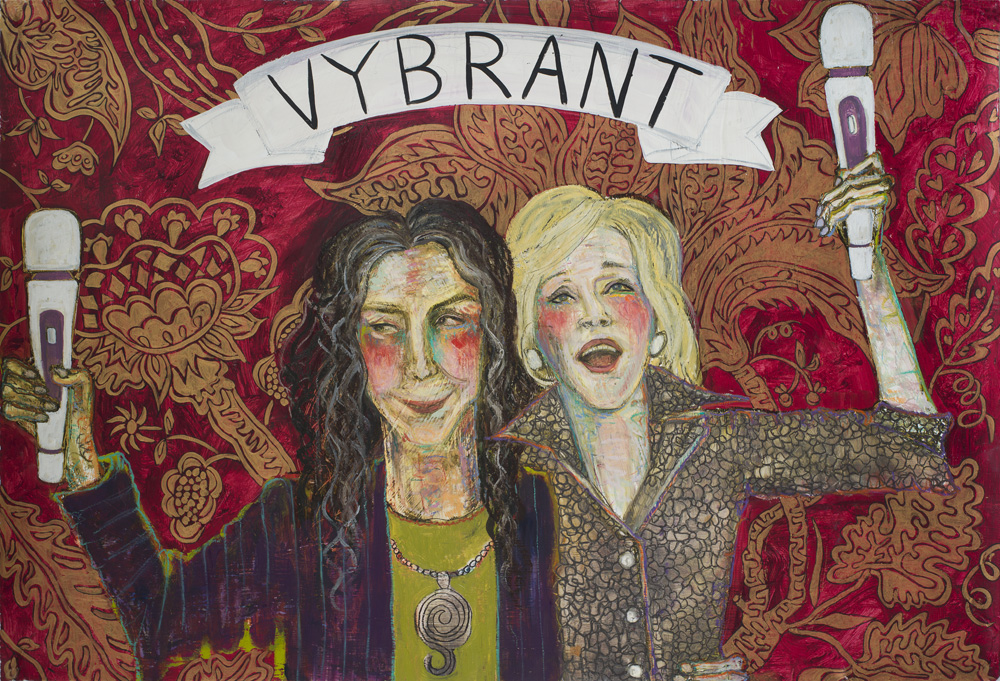 High quality fine art prints available for purchase on my website as well as hand painted laptop covers (as seen in the show) starting at $125.
Fine Art Prints: All prints are available in three different sizes at three different prices and include a 2" white border:
"9x12" for $125 | "18x24" for $350 | "36x60" for $1800
If you purchase a print, I'll be in touch shortly to confirm the purchase and verify shipping arrangements.
It typically takes me 2-3 days to prepare your prints or case.
I make these fine art computer cases, let me know if you want one to fit your computer.
Buy pre-made instantly (use add to cart button), FREE shipping: fits MacBook Air 13"
Request a Studio Appointment
My studio is filled to the brim with years and years of art and most of it is for sale.
If you're interested in coming to check out my work and learn more about my practice
Feel free to reach out via my email below. I'm always interested in special projects, creating custom art among other things.
Thanks for checking my work out.